We're here to make your employment transition a smooth one. Have a look around and feel free to use our resources to navigate your career search.
We look forward to meeting you!
Perhaps you're a recent graduate from an HR academic program, or maybe you've got years of experience working for human resources departments. Quite possibly, your skills and experience level lie somewhere in between. Any way you cut it, The HR SOURCE will zero in on your abilities to place you with the ideal client. We've got "the eye" for a perfect match, and take pride in our dedication to your success.
Perhaps you're available for short-term work, or maybe you need a permanent placement. We understand you have requirements, and they're important to us. We know you're looking for a certain salary. We know you'd like a specific position. And we understand your need for just the right commute. Whatever your needs, The HR SOURCE will work to meet them.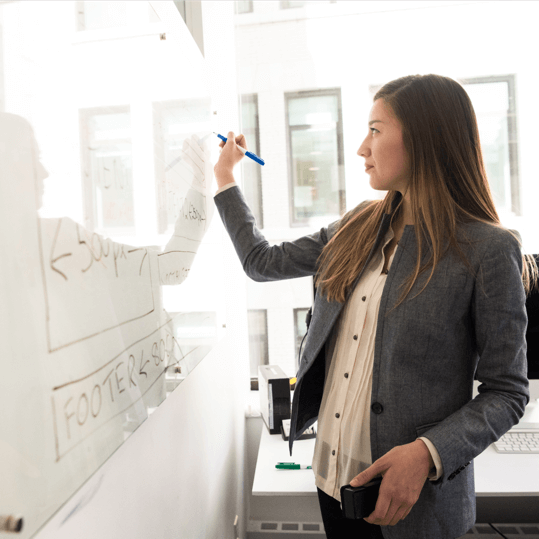 Check out our tips on how to have a résumé standout, interviewing, and more below. Sign-up in our career portal for more resources!
Working With Employment Agencies
How to get hits on your résumé
Be a stand out at your next interview